About Us
In 1980 the brothers Erlo and Ralph Ekelmann founded the tiling company "Entreprise de Carrelage Erlo Ekelmann" in Luxembourg.
In 1985 Ralph Ekelmann passed his master's examination as the best of the year in Luxembourg. Henri, the Grand-Duke of Luxembourg – who was then Prince of Luxembourg – personally honoured him with the first prize as master tile layer.


In 2001 Erlo Ekelmann retired from the family business for health reasons. Together with his friend and alumnus Stephan Welsch, Ralph Ekelmann then founded the company "Carrelages Ekelmann S.à.r.l." that today is still operating successfully in Manternach, the East of Luxembourg.
Today the Luxembourgish enterprise employs 9 technically skilled people with many years of experience.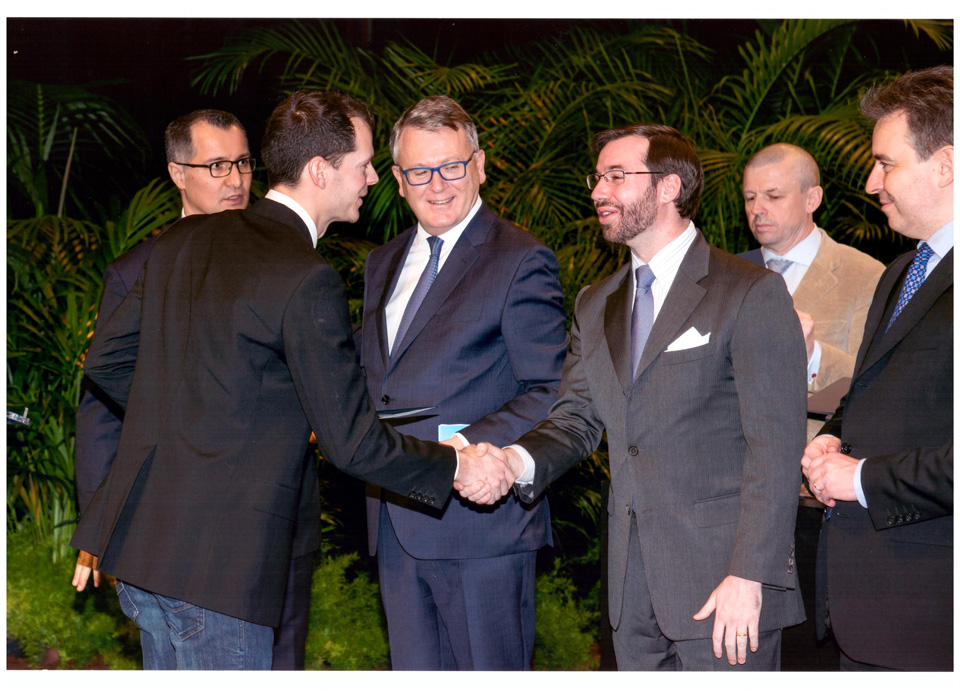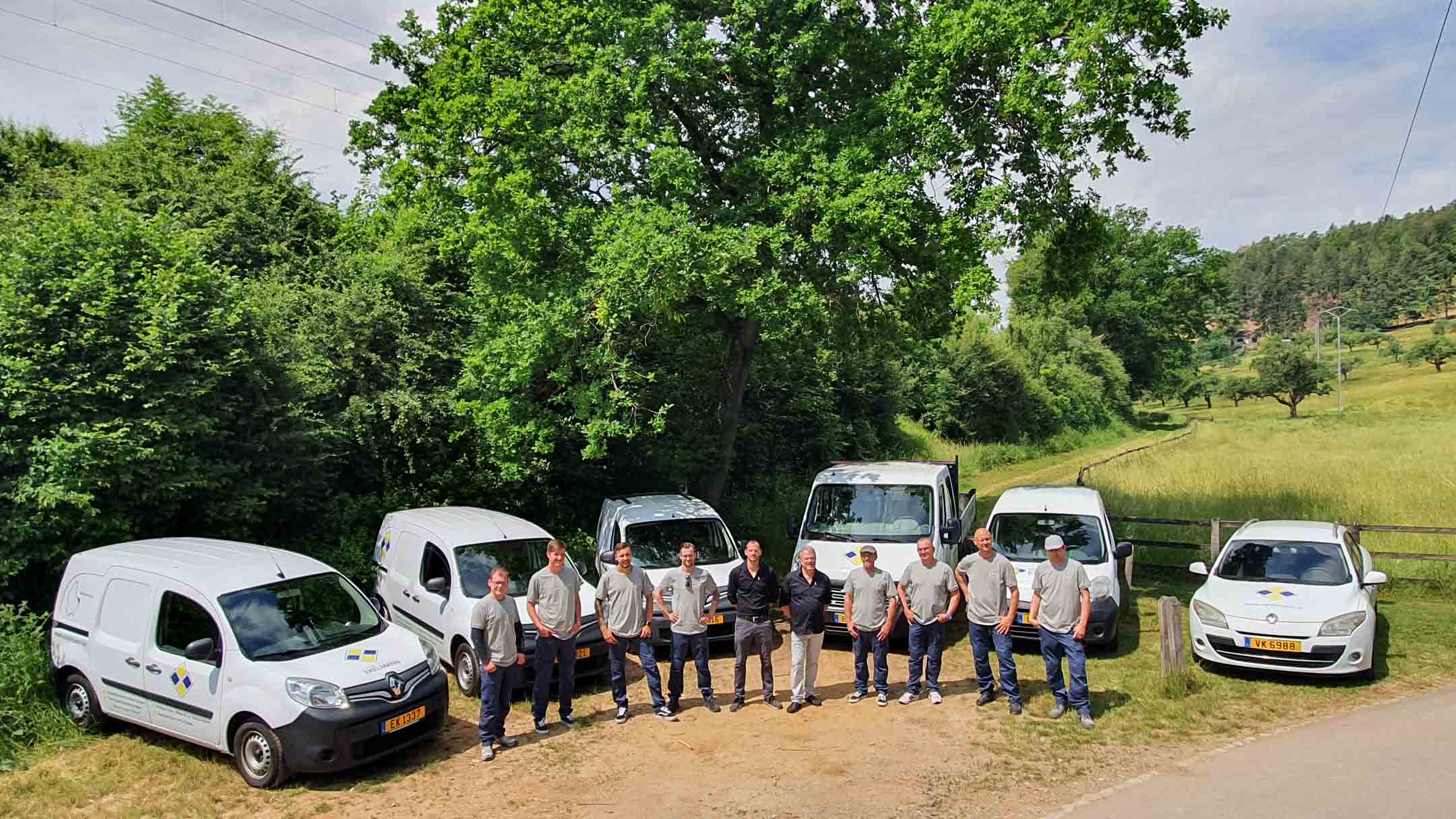 Our Brands
OUR TILE MANUFACTURERS :
ARGENTA, BÄRWOLF, CASA DOLCE CASA, CERCOM, CERMONDO, CIR, DEUTSCHE STEINZEUG, ENGERS, FLORIM, GROHN, INTERBAU, ITALGRANITI GROUP, KERATEAM, MARAZZI, MEISSEN, NORDCERAM, RAKO, SERENISSIMA, STEULER FLIESEN, UNICOM STARKER, VILLEROY & BOCH, ZAHNA FLIESEN
OUR BUILDING MATERIALS & ACCESSORIES MANUFACTURERS :
AUSTROTHERM, BRIXOR, CERAWORX, KERAKOLL, KIESEL, LITHOFIN, MONTOLIT, PCI, SCHLÜTER, SCHÖNOX, TREVI, WEBER DEITERMANN, WEDI