Floor tile
In recent years, the quality of ceramics and porcelain products in particular has improved considerably. It is now possible to manufacture tiles with all kinds of appearances, from a natural stone look, through a glass look to leather, the possibilities are numerous.
Among ceramic tiles, stoneware slabs are the strongest and most durable tiles on the market. They are also resistant to chemicals and abrasion and therefore suitable for both wall coverings and floor surfaces.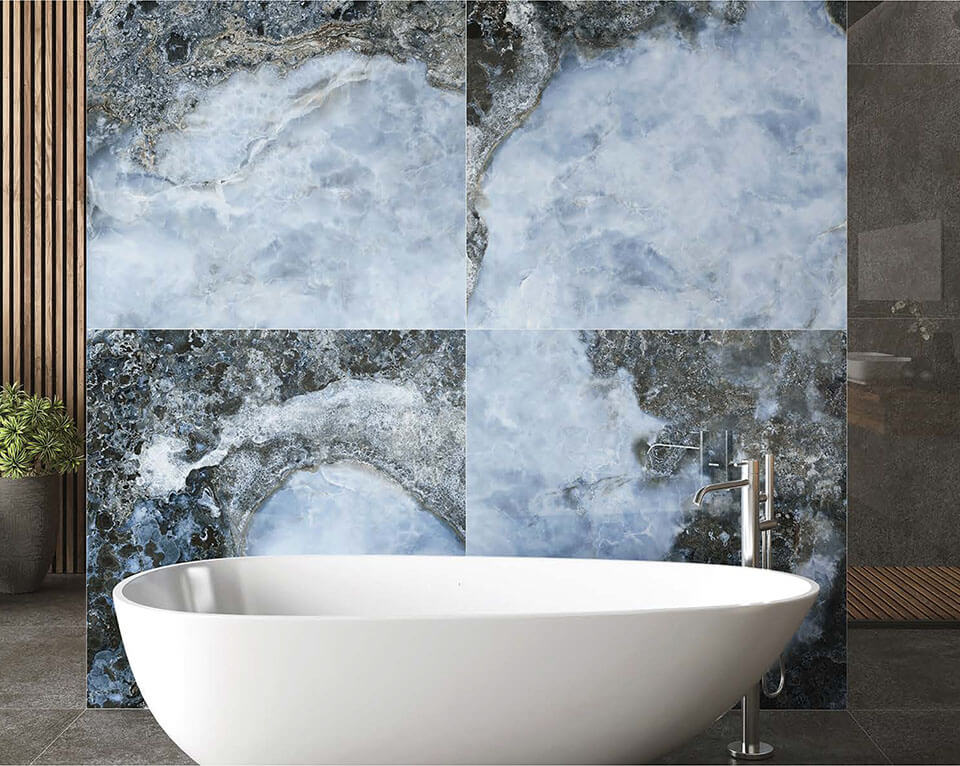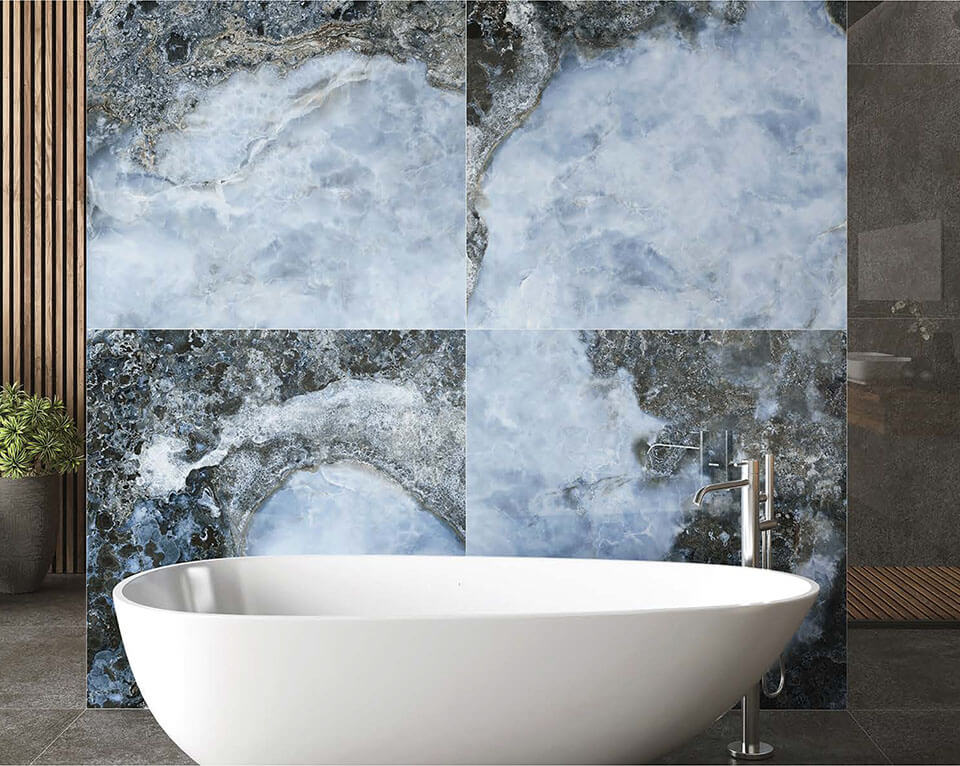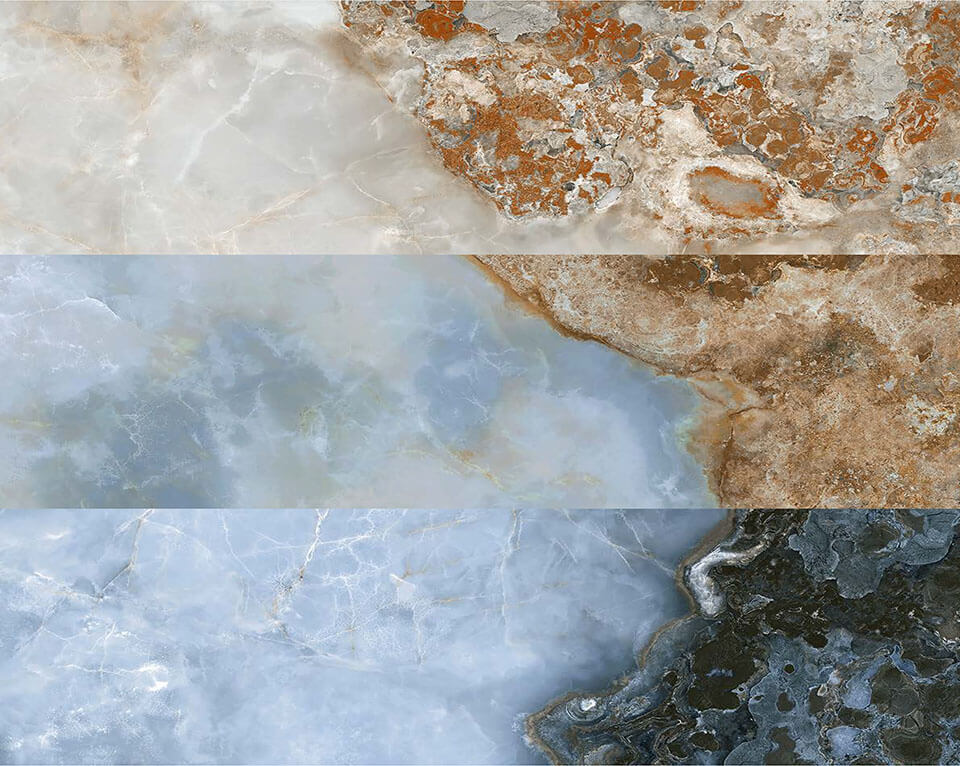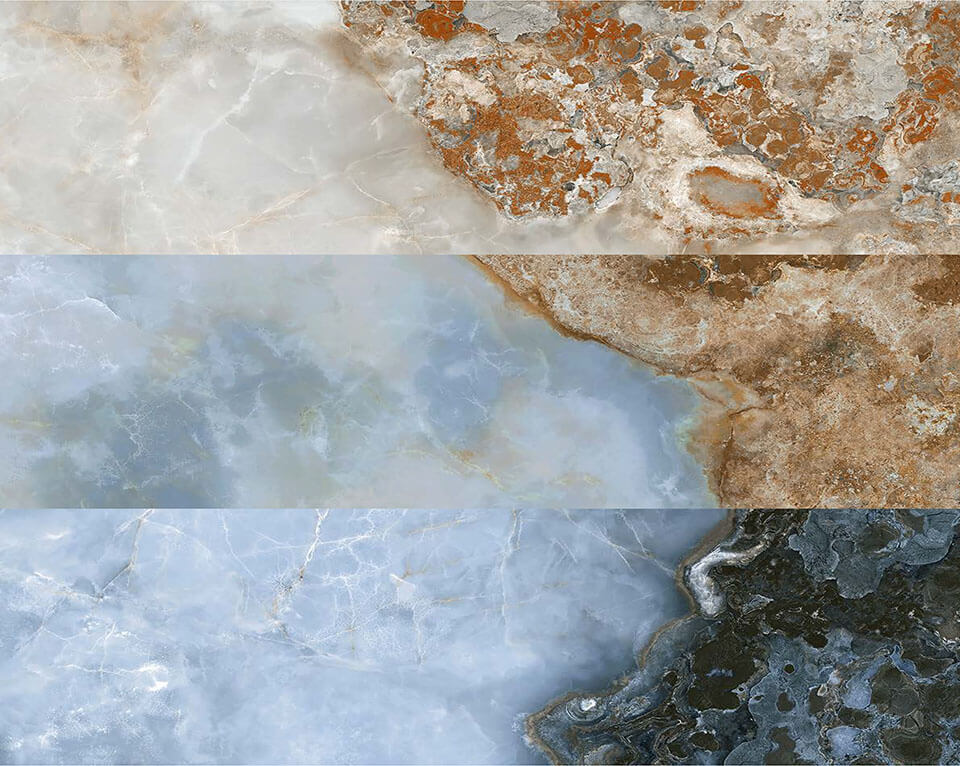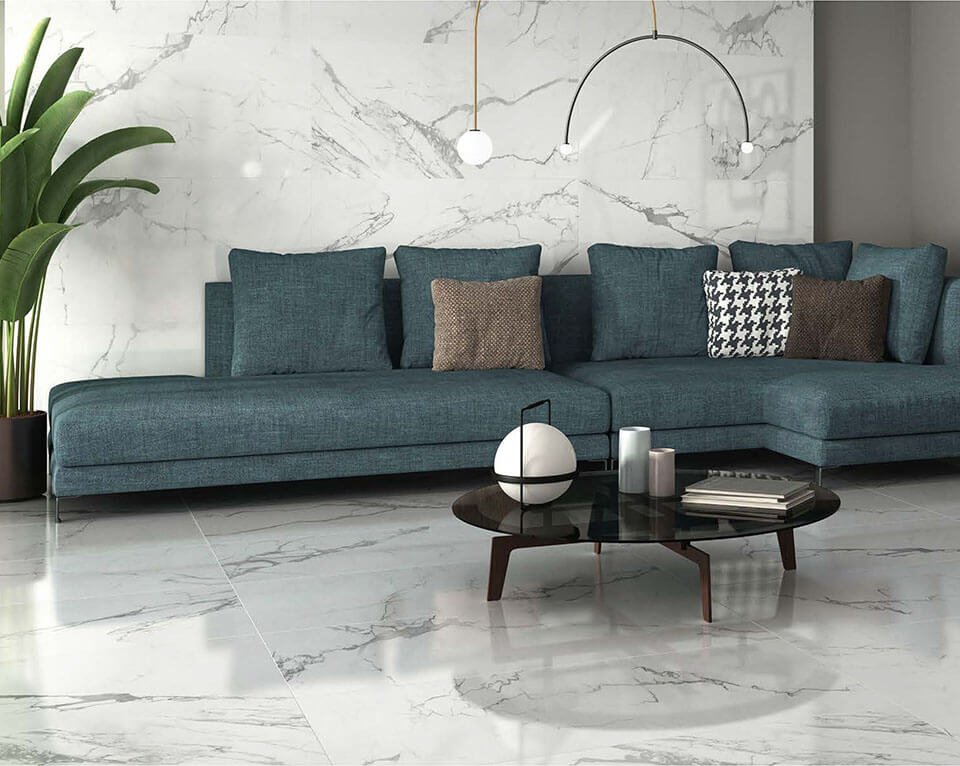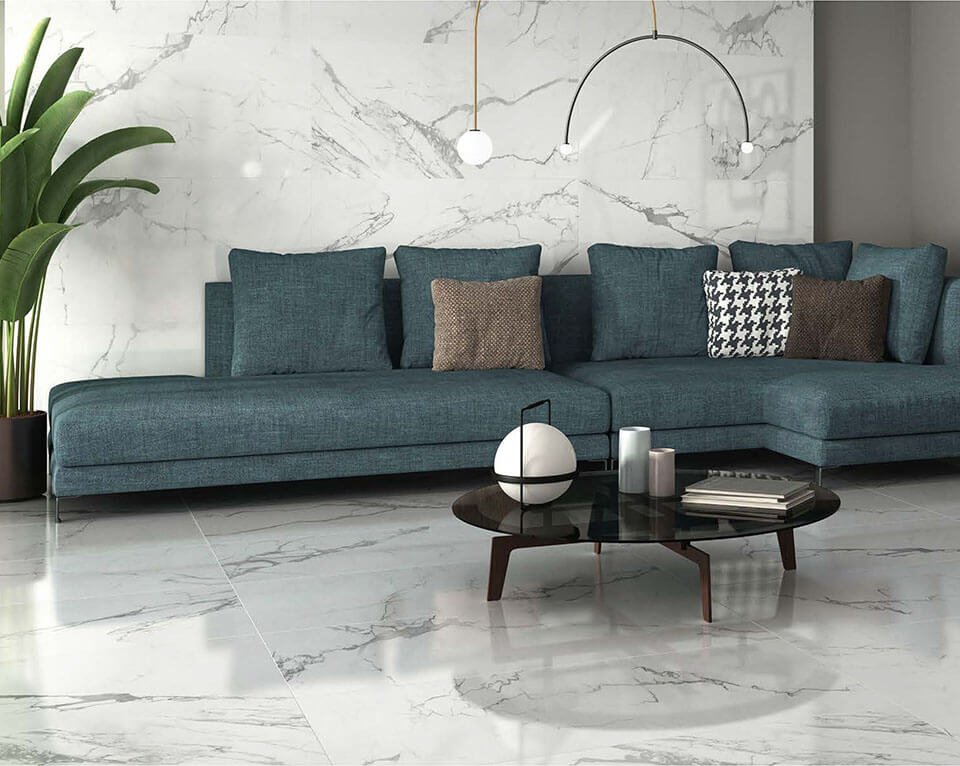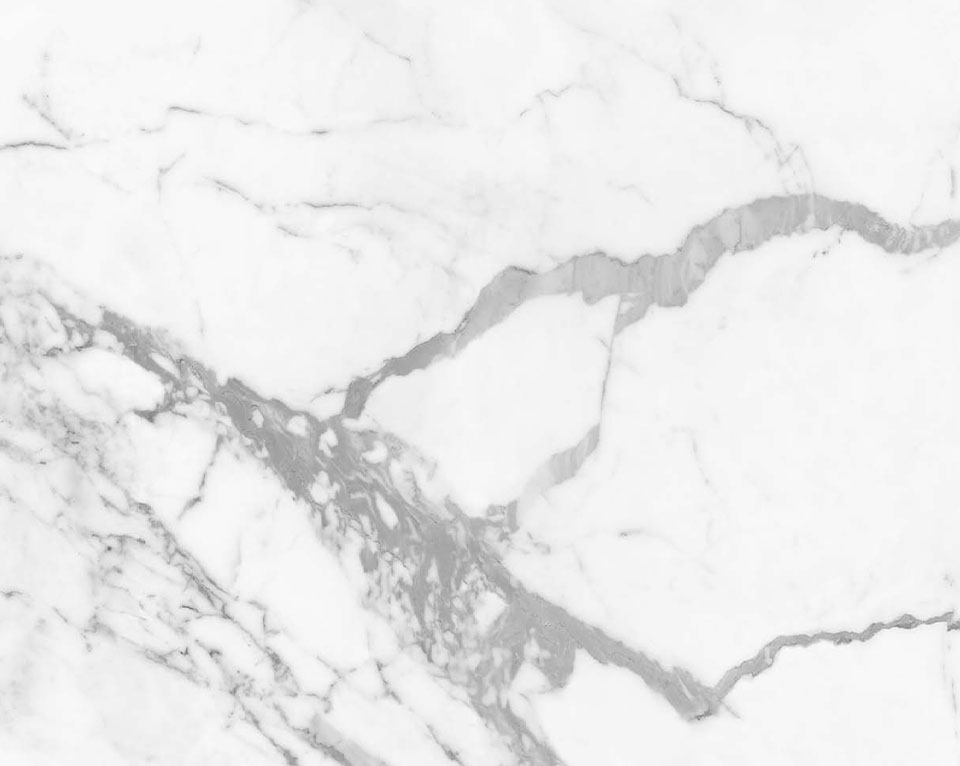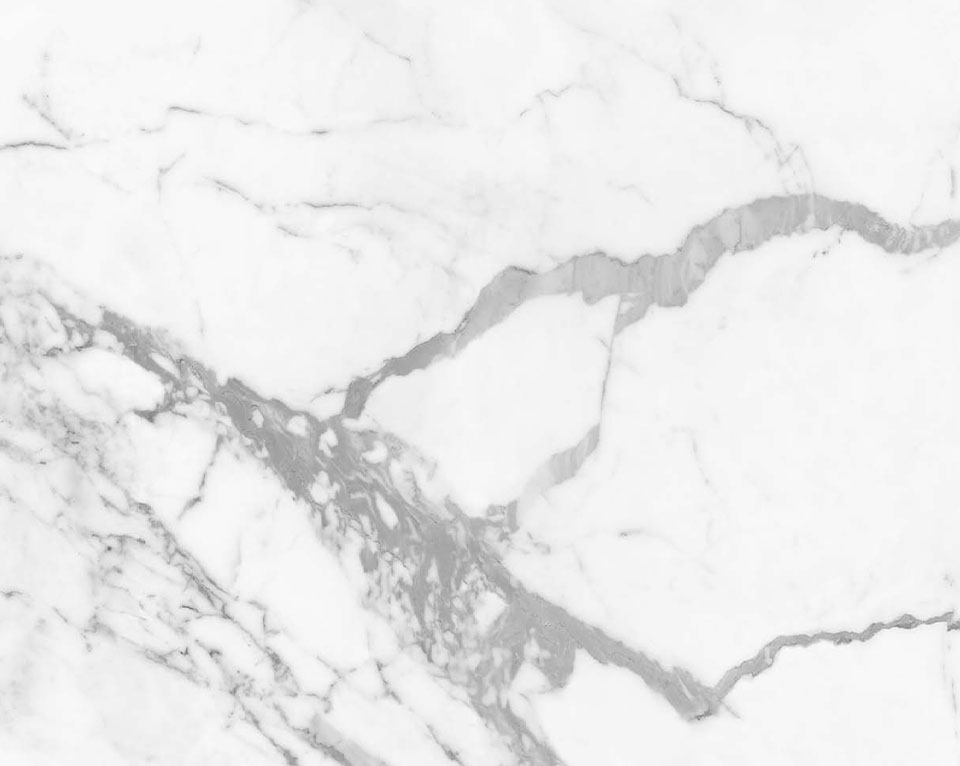 Natural stone
The variety of natural stone is unmatched. Whether marble, granite or slate, natural stone always exhibits a unique color and texture. By calling on a qualified person for the installation of natural stone, you give an exclusive and personal touch to your indoor rooms or your outdoor installations.
Mosaic, borders, decorations
Mosaic, borders, decorations
Even in Roman times, mosaics were a very popular decorative element. Many floors and some walls of upscale residential buildings were decorated with it. Today, mosaic borders or decorations used in combination with tiling on the wall and floor give your interior an elegant and classic touch, but above all, timeless. The mosaic exists in a wide variety of different designs and materials and can be covered with glass glaze, for example, or be entirely made of glass or stone.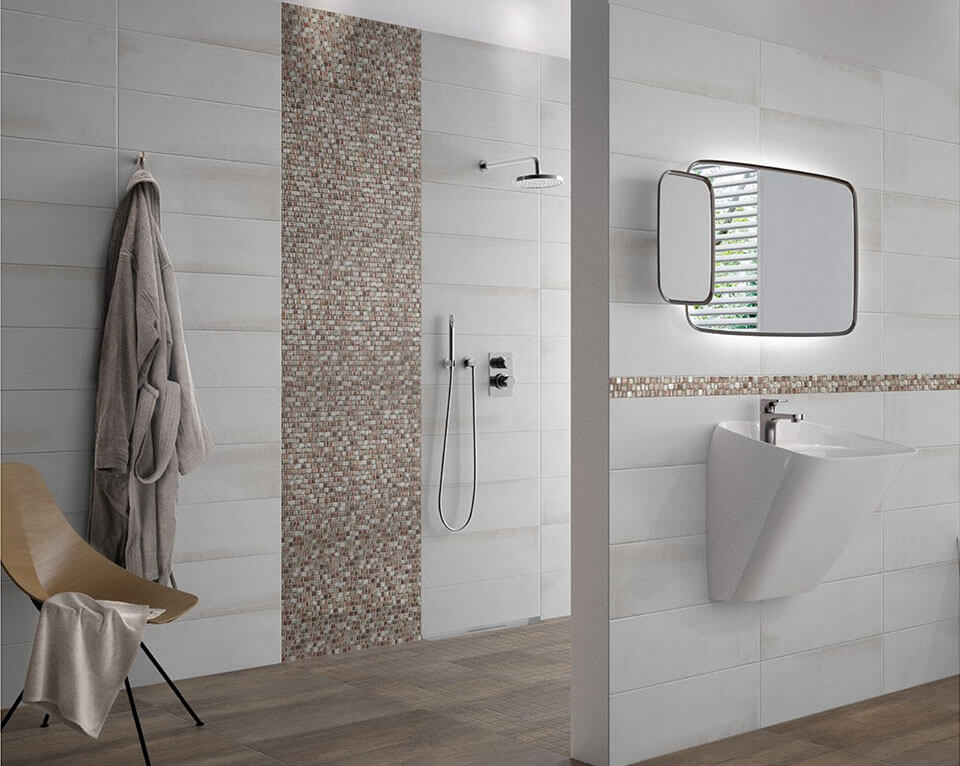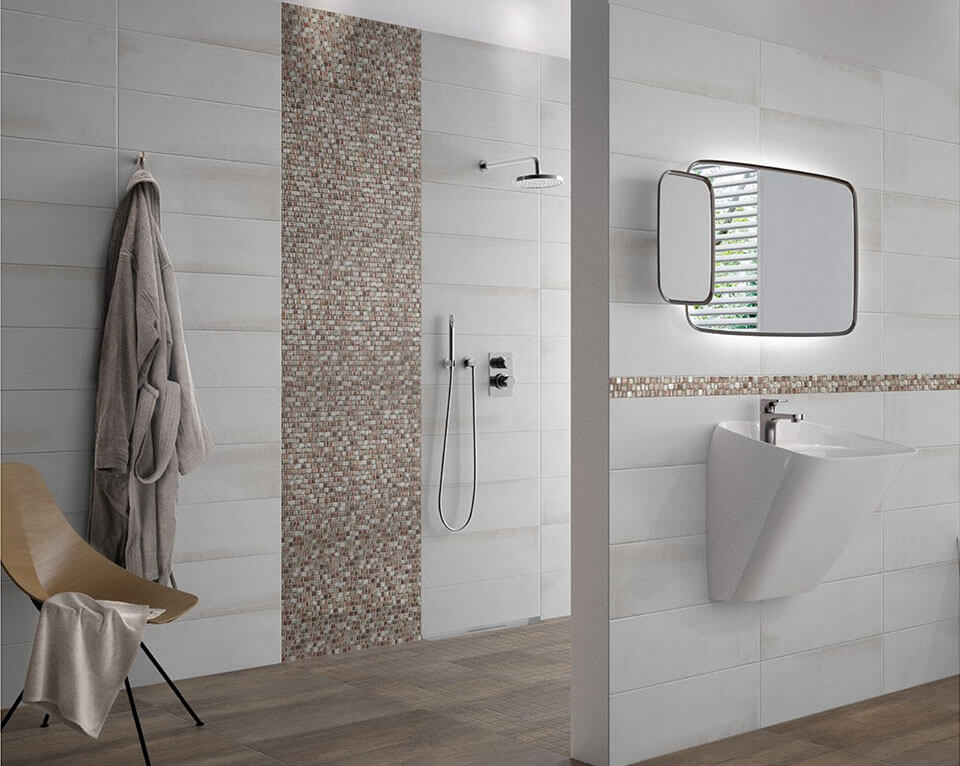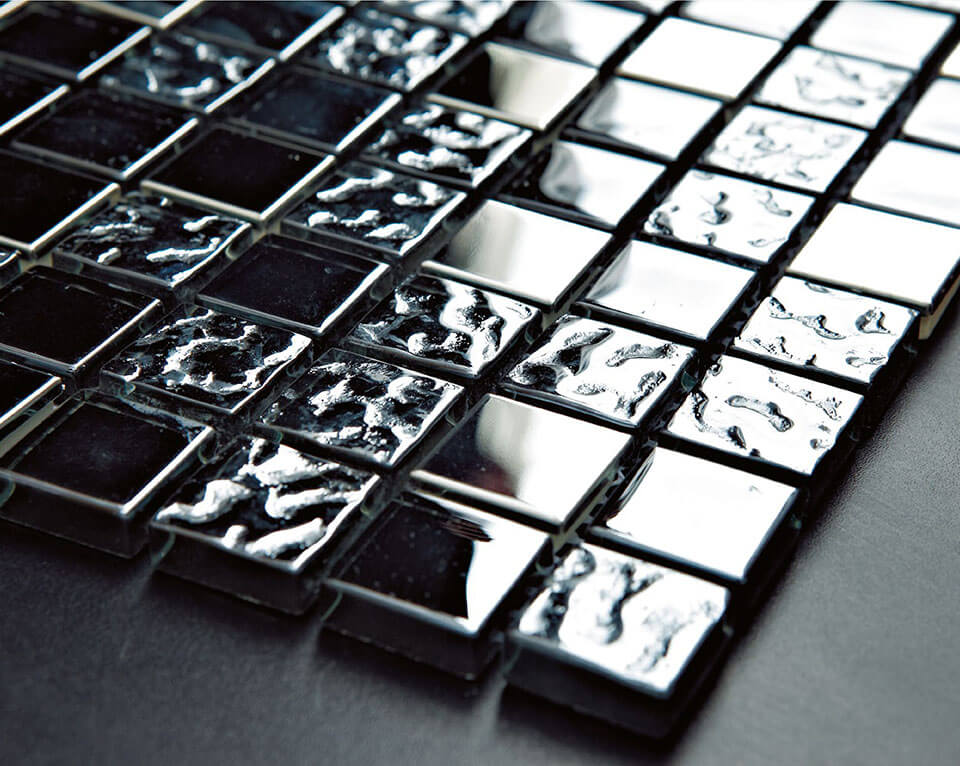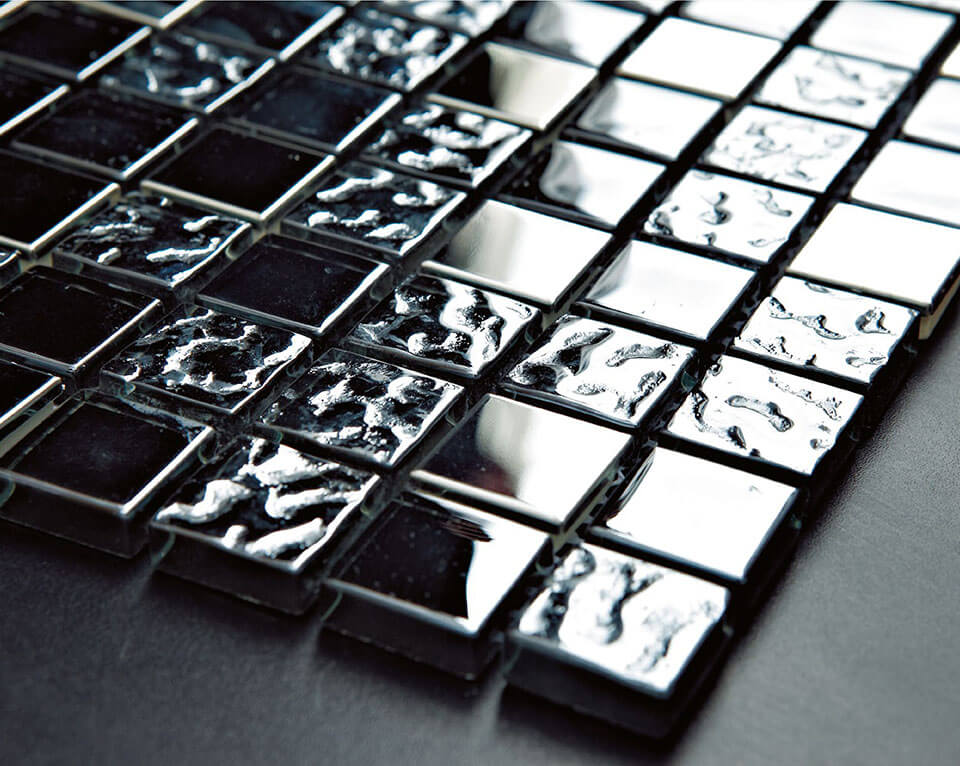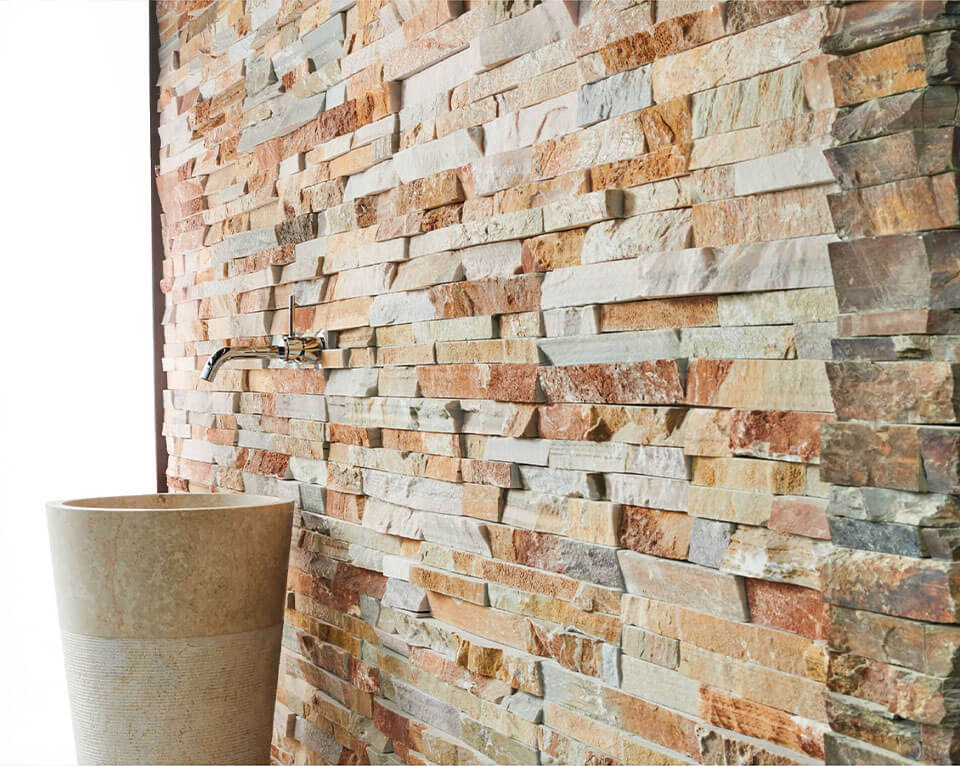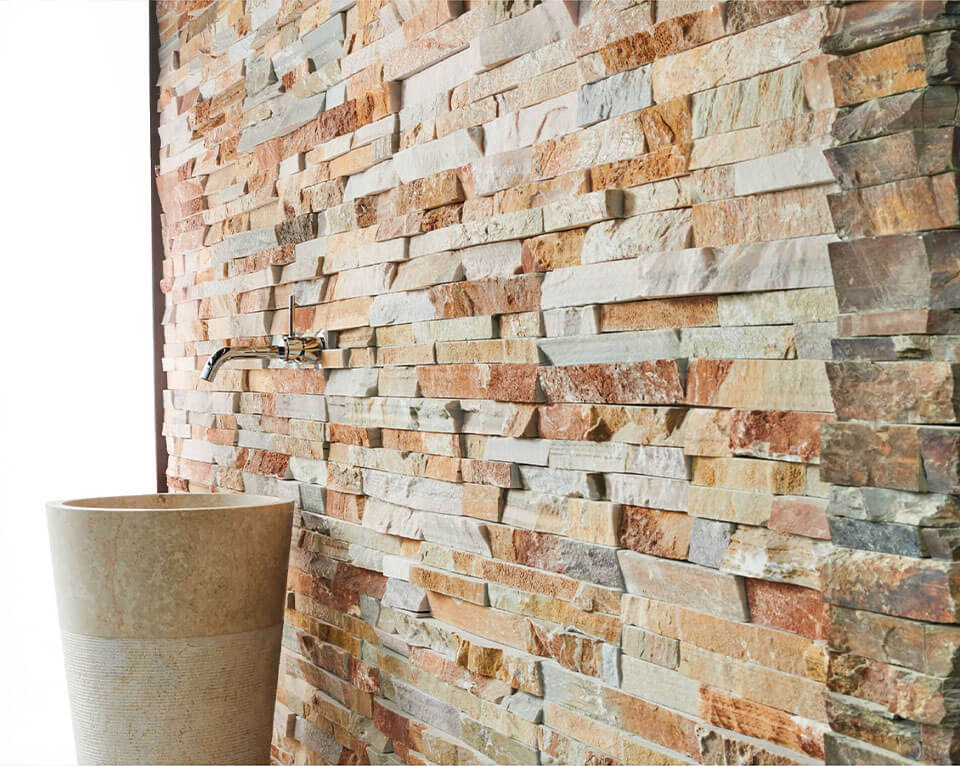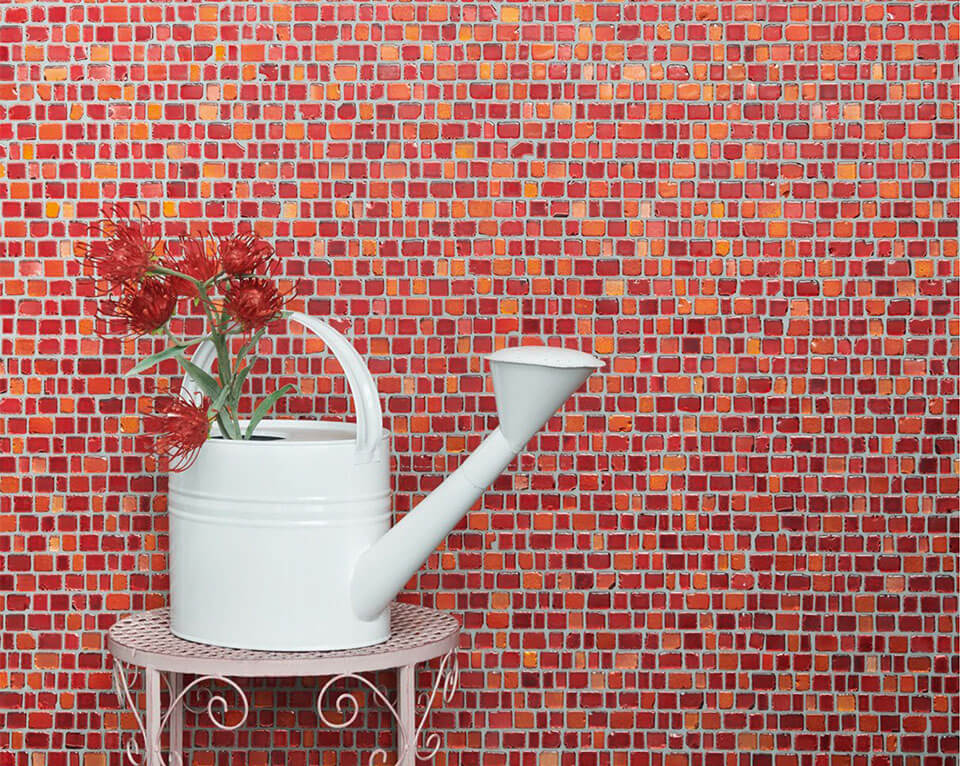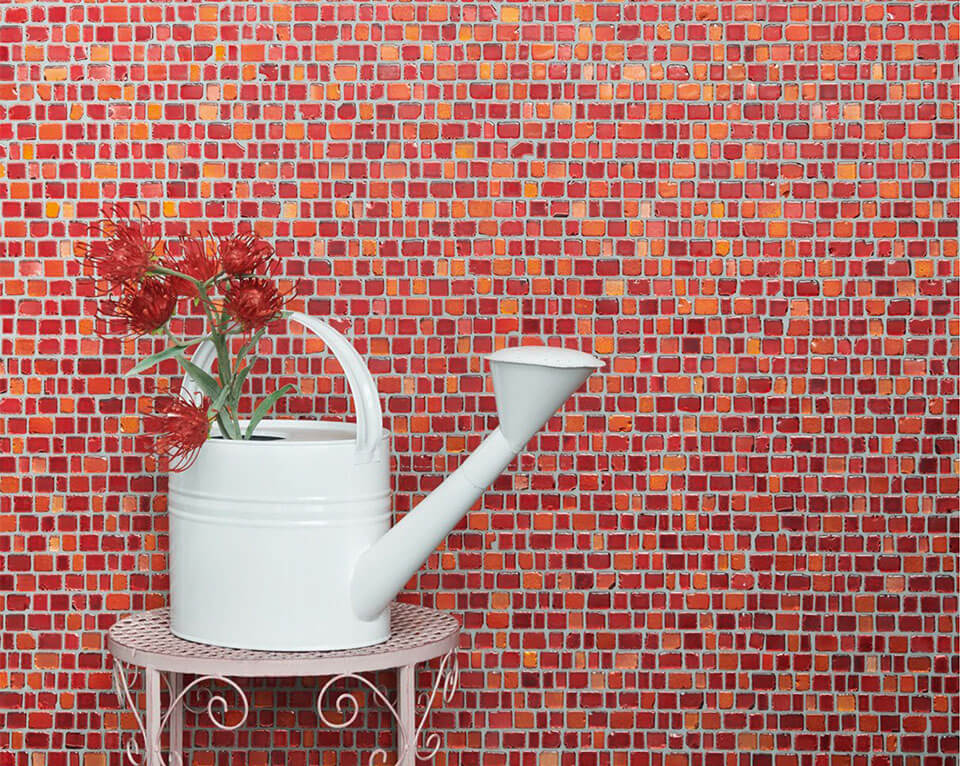 Services
Sale of tiles, natural stone, mosaic and installation material

Italian showers

Measurement, order and delivery of the tiles and / or natural stones of your choice

Use of corner angles for clean and neat finishes

Installation of tiles, natural stone and mosaic

All kinds of renovation work related to tiling

Leveling and balancing of wall and floor surfaces

Small preliminary work such as dry construction and screed work

Built-in bathtubs and shower trays

Effective sealing of wet areas (elastic seals)

Sale and delivery of tiles and laying equipment

Demolition and waste disposal

Bathroom renovations

Evacuation and disposal of our waste (old plaster, old tiles, etc.)

Renovations of terraces and balconies

Application of gaskets and silicone

At the end of the work, the renovated parts will be left in a suitable and clean condition.